Where it all began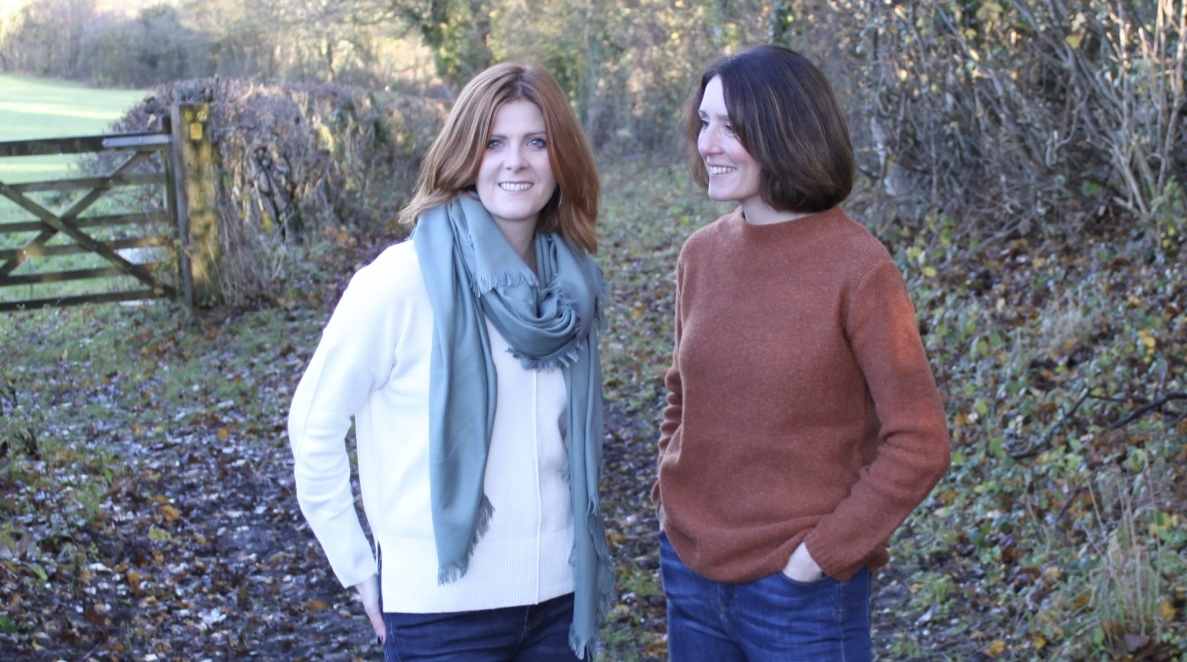 Pyjama Drama Franchising Ltd heads up a team of franchisees across the UK (and in Australia and Malaysia) who deliver their unique drama and imaginative play programme to children aged 6 months to 7 years.
Head Office is situated in beautiful Mid Wales, UK, and is run by founder Sarah Owen (right) and her sister, Rachel McKenna (left). Sarah, an experienced Drama and English teacher and mum of three, launched the first Pyjama Drama business in 2005 while on Maternity Leave and quickly realised the immense benefits that children derive from imaginative play. Rachel has a Master's Degree in Teaching, as well as having two young children of her own and many years' experience of running her own design business.
The first franchise was sold in 2009, and Pyjama Drama expanded rapidly in towns, villages and cities throughout the UK. In 2013, Sarah was commissioned to write a series for CBeebies Radio, in 2015 Pyjama Drama classes were launched in Australia and Malaysia, and at the beginning of 2016, classes started in California, USA.
Initially colleague Sarah Rijnen began only delivering classes in California, but the three teachers soon realised that together, with nearly fifty years of teaching experience between them, they could fill the growing need for high quality teacher training in the preschool and early years, both in California and internationally. Pyjama Drama Learning was born. The team have one goal - to provide teachers with specialist online training courses and learning resources, helping to bring the magic of the imagination back to the classroom.
FIND A CLASS IN THE UK
There are currently over 30 Pyjama Drama franchisees running businesses across the UK delivering classes in public settings, in schools and nurseries and at birthday parties. To find out what's on in the UK, visit our Pyjama Drama website here.